Apple Silicon-optimized version of Photoshop ships with significant speed improvements
After three months of testing in beta, Adobe Photoshop has just gotten its final update, v22.3, to bring native support for Macs with M1 chips, delivering 50% faster performance than running on the Intel chips.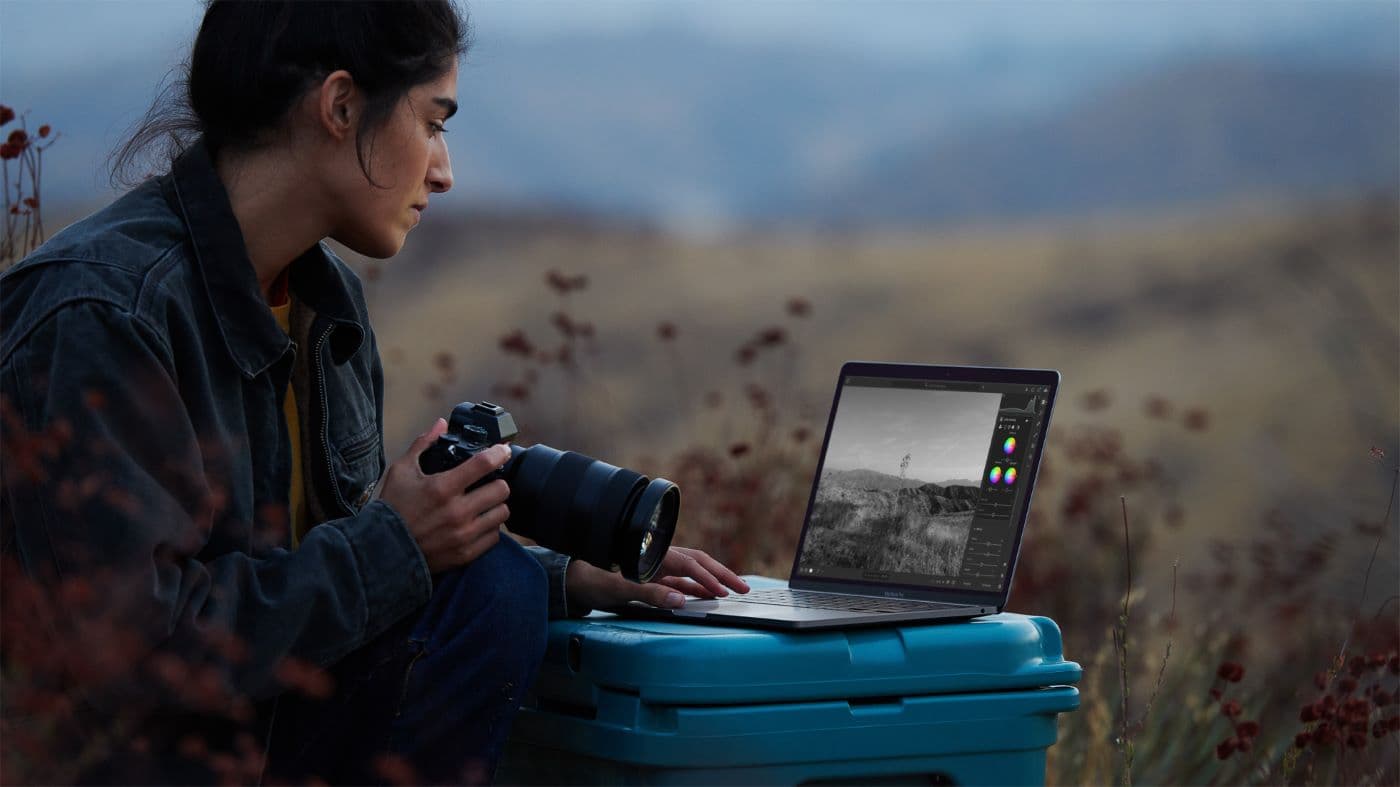 Photoshop runs natively on Macs powered by the M1 chip
Adobe's internal tests covered the app's basic and staple features — such as opening and saving files, running filters, and compute-heavy operations like Content-Aware Fill and Select Subject. With the March 2021 update, they are "all feel noticeably faster" on the new chip versus the Intel version, Adobe describes in a blog.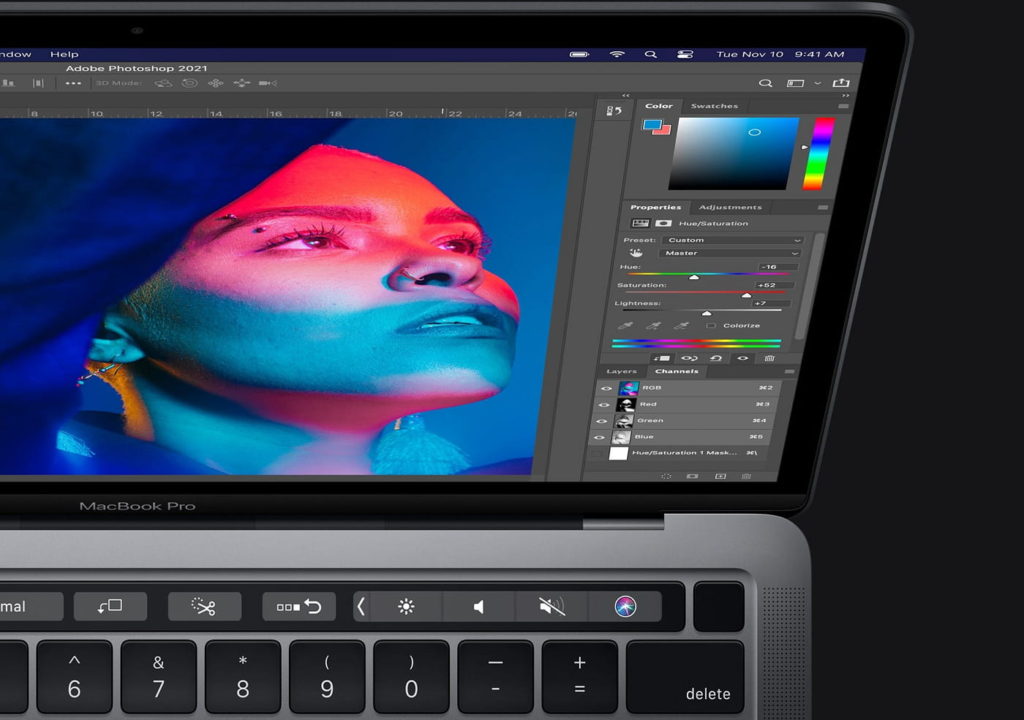 Though the benefits of this transition are big, just keep in mind that the M1 version of Photoshop still includes minor feature differences and a few known issues. But you can always switch back to the Rosetta version if you need the features that are not yet available.
Adobe will bring more native apps to the M1 Macs later this year.
Adobe also added a new "Super Resolution" feature in the Camera Raw plugin, powered by machine-learning and Adobe's AI "Sensei," intelligently enlarges photos while maintaining clean edges and preserving important details. This new feature will be coming to Lightroom and Lightroom Classic before long.
The company is additionally bringing improvements to Photoshop on the iPad, including Cloud Documents Version History and Cloud Documents offline access.